Sliding Structures
Windows
Doors
Partitions
Loggia glazing
Verandas
For more information,
please contact our specialist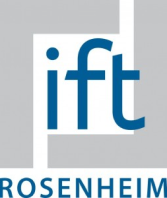 The sliding cold system is intended for rooms which are unsuitable for the rotary opening system. The system works so that by turning the handle to the tilt position, you can slide the window casement to the side, parallel to the frame.
In this way, opening the window takes up less space than for windows with conventional swing-out fittings.
The sliding system has an easy closing function. Owing to the large allowable casement weight, this system is also well suited for sliding doors.
The system is 70 mm thick and, therefore, is compatible with the standard five-chamber system.
Производимые Раздвижные Конструкции